Published: Monday, March 25, 2019 01:13 PM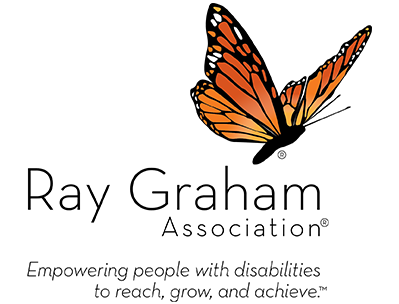 Summary:
The Direct Support Professional (DSP) is responsible for providing direct support and supervision to all people supported at any/all program locations. This position may work across all program locations and provides support and assistance to people supported while at home, in-transit and in the community. The DSP role is critical to achieving outcomes for people in regards to learning new skills and engaging in new experiences. The DSP is the frontline person that monitors, reports, prevents, and observes any and all health and safety concerns for all people supported.
Minimum Qualifications Required:
• Candidate must possess a HS Diploma or GED.
• Prefer an individual w/ CNA training, or some experience working with people with developmental disabilities.
• Excellent oral and written communication skills required.
• Must be able to meet the HealthCare Worker Background. Check requirements, have valid IL Driver's License.
• Must be able to lift and transfer individuals (75 lbs.).
• Positive and up-beat personality is a must.
• All employees are required upon hire to provide a Motor Vehicle Report obtained from the Secretary of State. Must be at least 21 years of age; be flexible and able to adapt to meet the unique needs of each individual.
• All employees are required to pass a pre-employment drug screen.
Addison, Illinois
Visit https://www.raygraham.org/careers/ for more information.
Category: Employment