Published: Thursday, January 16, 2020 02:51 PM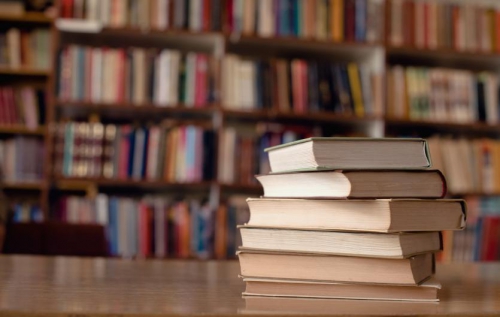 WESTERN SPRINGS – State Senator Suzy Glowiak Hilton (D-Western Springs) announced that 11 local school districts will receive over $28,000 from the Illinois Secretary of State's School Library Grant program.
"Developing reading skills in young students is one of the most important investments the state can make in our education system," Glowiak Hilton said. "Reading and comprehension is the foundation on which we learn and I am glad to live in a state that prioritizes this."
The program, administered by the Illinois State Library, assists public schools with expanding their selection of books. Grant recipients must obligate the funds by June 30, 2021.
Grant recipients include:
Butler School Dist. 53
Community Consolidated School Dist. 89
Elmhurst Unit School Dist. 205
Glen Ellyn School Dist. 41
Glenbard Township High School Dist. 87
Hinsdale Community Consolidated School Dist. 181
Hinsdale Township High School Dist. 86
Lisle Community Unit School Dist. 202
Lombard Elementary School Dist. 44
Western Springs School Dist. 101
Westmont Unit School Dist. 201
Category: News