Published: Sunday, January 19, 2020 06:01 PM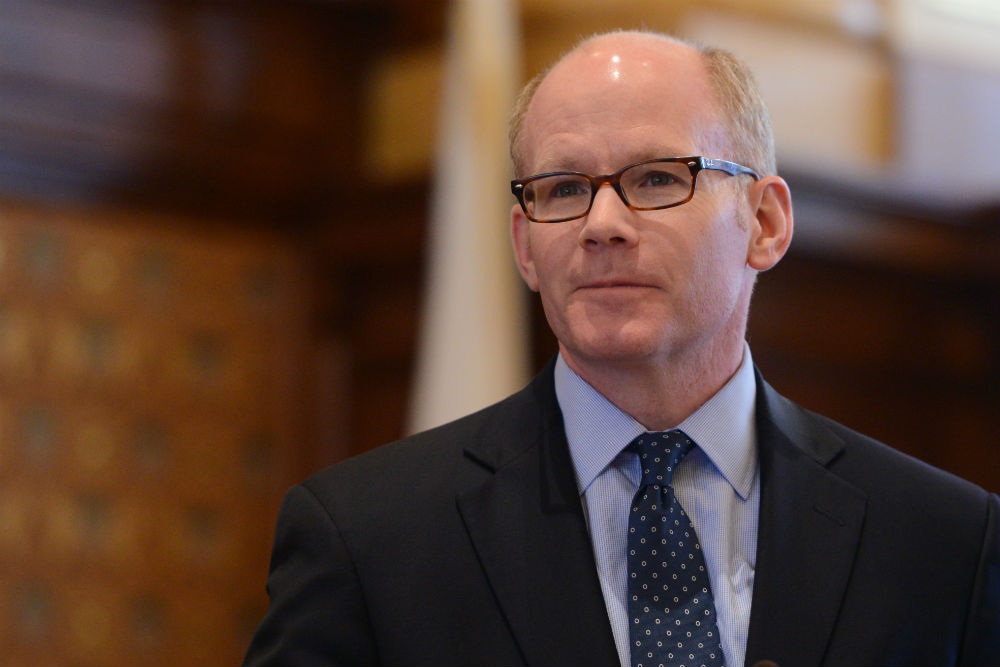 SPRINGFIELD – State Senator Suzy Glowiak Hilton (D-Western Springs) congratulated newly elected Senate President Don Harmon (D-Oak Park) today, and expressed her eagerness to pass ethical reform.
"I am excited to get to work with our new leadership team to focus on job creation and reforming our ethics laws," Glowiak Hilton said. "With 17 new Senators since 2018 and new leadership, now is the time to make major, lasting changes to our state's political culture."
Senator Glowiak Hilton plans to introduce legislation to end the "revolving door cycle" in state government, barring elected officials from becoming lobbyists for two years after they leave office. Having neighboring districts, Senator Glowiak Hilton is also committed to working with Senate President Harmon on issues important to the communities that they share.
Lawmakers will return to Springfield under new leadership Jan. 28 for this year's legislative session.
Category: News