Published: Wednesday, January 22, 2020 01:13 PM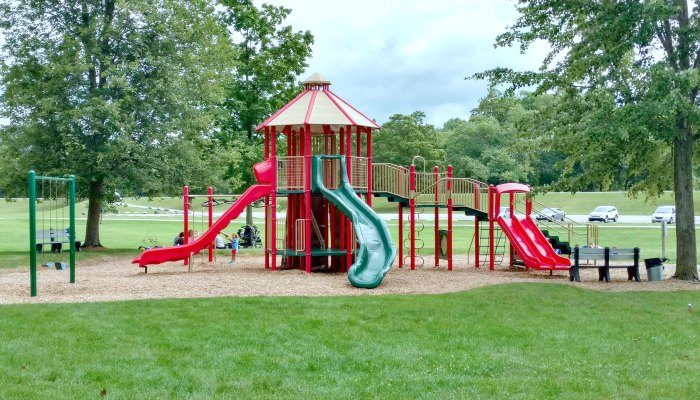 WESTERN SPRINGS – State Senator Suzy Glowiak Hilton (D-Western Springs) announced the local grant recipients for the Open Space Land Acquisition Development program today.
"By securing state funds, local taxpayers won't be burdened with the costs of improving these parks," Glowiak Hilton said. "I am grateful that the state makes these meaningful investments so that we have the opportunity to live a healthy lifestyle and enjoy the amenities that our park districts provide."
Grant recipients include:
Newton Park, Glen Ellyn Park Dist.
Community Pool, Village of Hinsdale
Four Seasons Park, Lombard Park Dist.
Autumn Oaks Property, Oak Brook Park Dist.
A total of $1,600,000 will be allocated by the Illinois Department of Natural Resource's Open Space Land Acquisition and Development program. The program provides more than $28 million to support park projects across the state.
The OSLAD program began in 1987 and has since invested in over 1,700 local park projects in Illinois.
Category: News