Published: Thursday, January 23, 2020 09:34 AM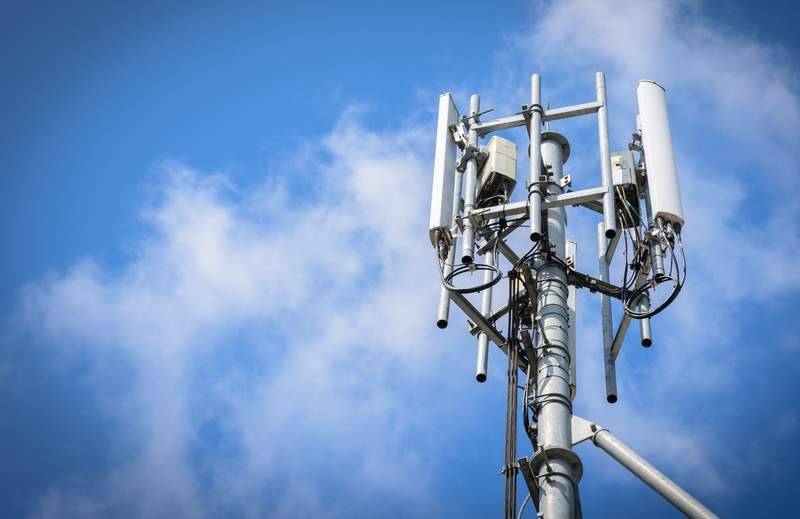 SPRINGFIELD – State Senator Suzy Glowiak Hilton (D-Western Springs) introduced legislation to establish a task force to research the health effects of 5G infrastructure.
"Countless constituents have reached out with concerns about 5G small cell installation," Glowiak Hilton said. "Before 5G infrastructure is installed, we deserve to know any potential effects it might have."
Senate Joint Resolution 55 would create the 5G Task Force to identify any possible health risks associated with the installation of 5G infrastructure. The task force would consist of a group of bipartisan legislators, industry experts and representatives from the Illinois Departments of Public Health and Innovation and Technology.
The legislation awaits consideration in the Illinois Senate. Lawmakers are scheduled to return to Springfield Jan. 28.
Category: News