Published: Wednesday, January 29, 2020 02:39 PM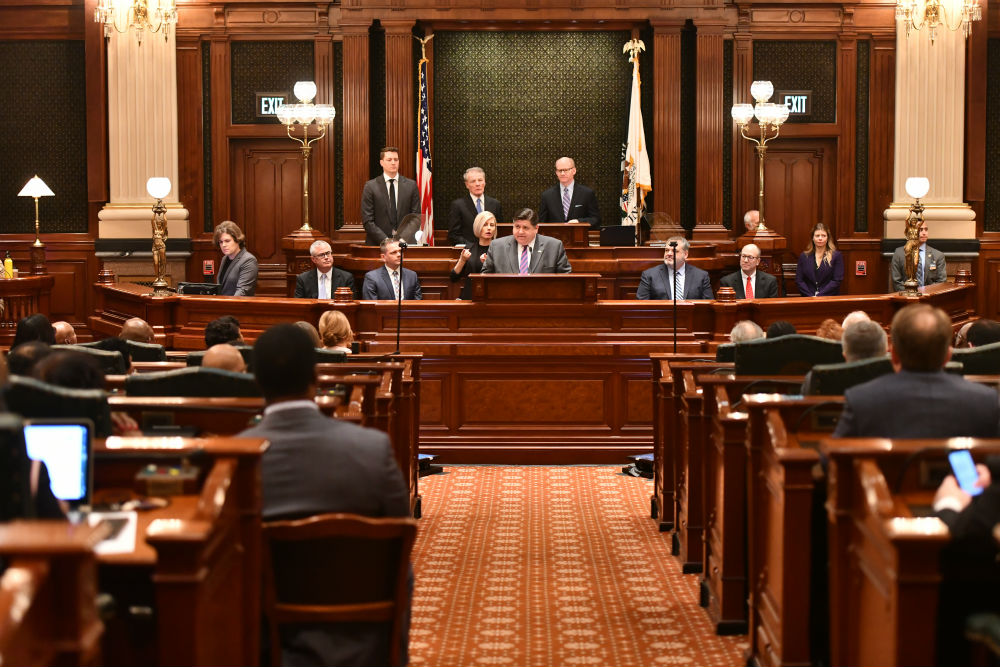 SPRINGFIELD – State Senator Glowiak Hilton (D-Western Springs) released the following statement after Gov. Pritzker's State of the State address:
"I was thrilled to hear that the governor shares my commitment to ending the culture of corruption in Springfield. Strengthening our ethics laws so that politicians can no longer profit as a result of their public service remains a top priority for me, so I am glad to have an ally in Gov. Pritzker.
"With the bipartisan ethics commission set to issue their policy recommendations this March, I am committed to doing all I can in the Senate to make sure those bills get to the governor's desk. Together we will demand an honest, transparent Springfield."
Category: News