Published: Wednesday, March 25, 2020 02:48 PM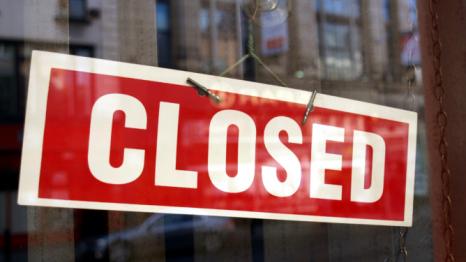 WESTERN SPRINGS – With local restaurants and other small businesses closing for COVID-19 State Senator Suzy Glowiak Hilton (D-Western Springs) is sharing resources that will provide economic relief.
"I'm grateful to the many small business owners who closed to help protect public health," Glowiak Hilton said. "They are sacrificing a lot right now, so we need to make sure that they have all the resources they need to stay afloat during these unprecedented and difficult times."
Business owners can apply for up to $2 million in low-interest disaster assistance loans from the U.S. Small Business Administration at sba.gov/disaster.
The Illinois Department of Revenue will also defer sales tax payments for more than 24,000 small- and medium-sized bars and restaurants in Illinois. You can see if your business qualifies at the Department of Revenue's website.
Those without access to paid sick leave or who are unable to work due to COVID-19 can call the Illinois Department of Employment Security (IDES) at 800-244-5631 to apply for those benefits. More information can be found here. IDES has hired additional staff and expanded their business hours to handle the increased volume of calls. Callers may experience long wait times but are encouraged to stay on the line even if they hear a busy signal.
Senator Glowiak Hilton's office will remain closed until further notice, but staff is available to help access these and other services at 630-785-3177 or senatorsuzyglowiak.com/contact-us.
Category: News