Published: Friday, June 05, 2020 10:30 AM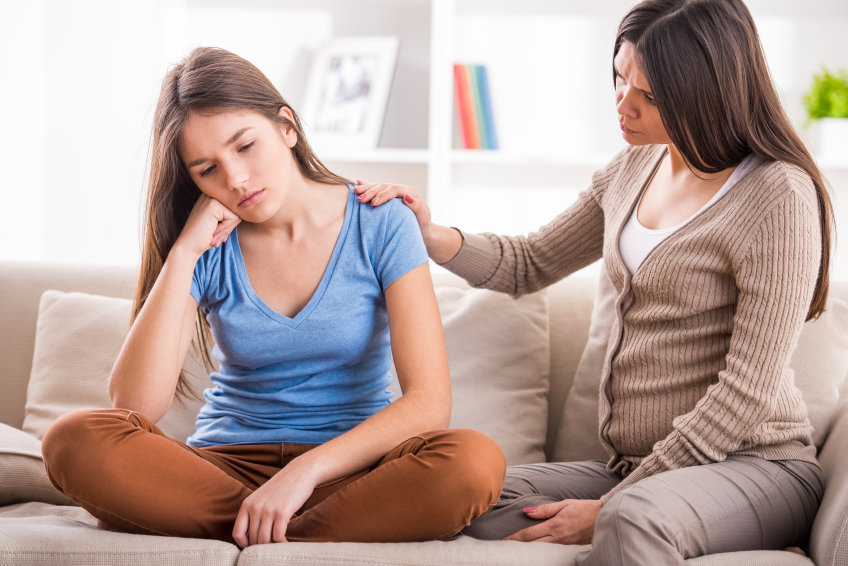 WESTERN SPRINGS – With students being away from the classroom for more than two months, State Senator Suzy Glowiak Hilton (D-Western Springs) is sharing mental health resources with parents to keep their children well during the pandemic.
"This is a scary and confusing time for many children," Glowiak Hilton said. "Being away from their friends and teachers can have a negative impact on their mental health. Parents should know the signs."
The Centers for Disease Control posted guidelines on how to recognize behavioral changes that may indicate they are experiencing a mental health crisis. Notable behaviors include returning to behaviors they have outgrown, excessive worry, irritability, acting out and avoidance of activities enjoyed in the past.
Guidance on how to talk to a child about the COVID-19 pandemic were released by both the Centers for Disease Control and the Mayo Clinic. Parents can ease their child's worries by reassuring them they are safe, helping them find ways to connect with peers online and by teaching everyday actions to reduce the spread of germs.
Category: News