Published: Saturday, May 29, 2021 02:34 PM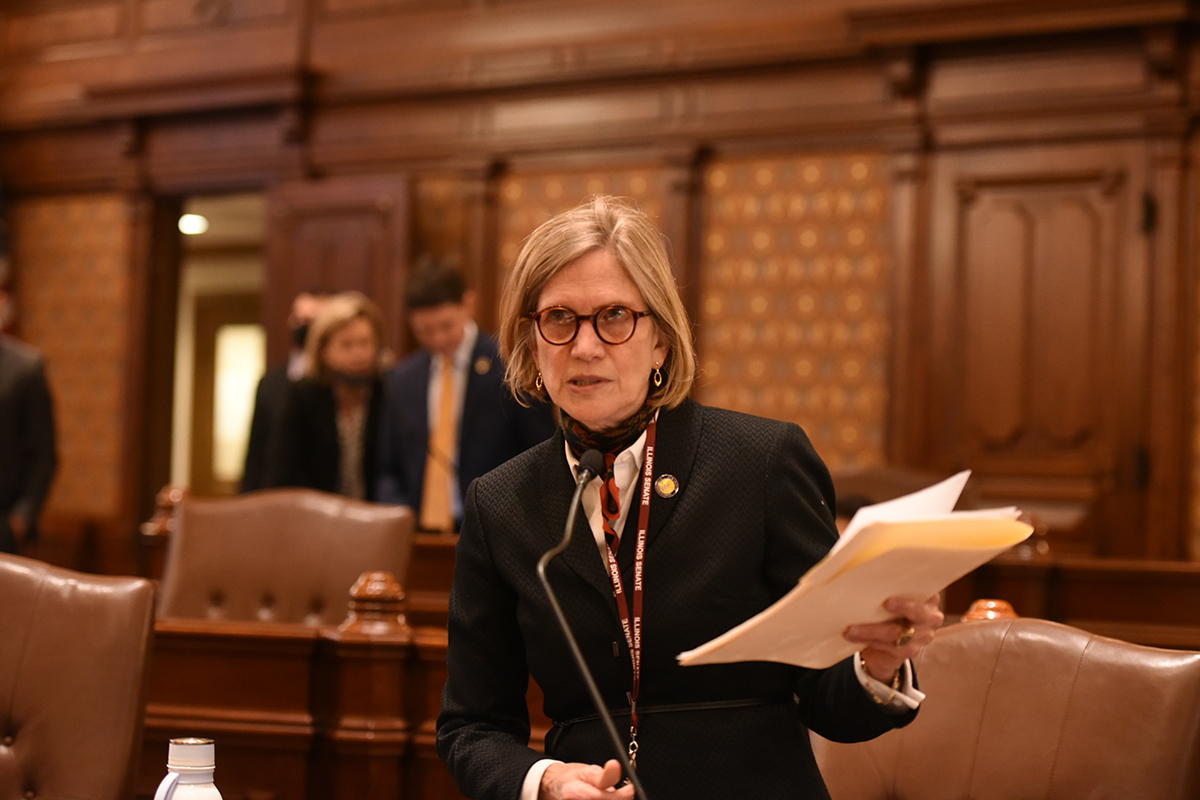 SPRINGFIELD – To make sure students know the potentially life-threatening risks of vaping, State Senator Suzy Glowiak Hilton (D-Western Springs) advanced an initiative through the Senate with bipartisan support to teach the dangers of e-cigarettes in school.
"As e-cigarettes become more popular among children, Illinois has a responsibility to educate our youth on the dangerous, potentially fatal side effects," Glowiak Hilton said. "In order to keep kids from developing harmful nicotine addictions, it's critical to teach students about the proven health risks associated with vaping."
Glowiak Hilton's proposal expands Illinois' current tobacco health curricula taught in elementary and secondary schools to include health concerns associated with e-cigarettes and other vapor devices.
"Vaping can be detrimental to development for teens and young adults," Glowiak Hilton said. "Adolescents are vulnerable to tobacco companies' deceitful marketing ploys, and adding to the school tobacco health curricula is a strong defense to prevent children from becoming addicted at an early age."
House Bill 3202 passed the Senate Saturday.
Category: Press Releases