Published: Monday, June 14, 2021 03:10 PM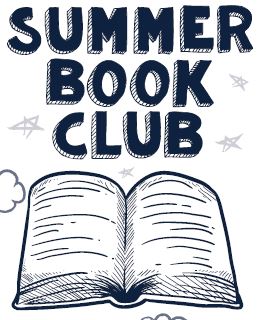 OAKBROOK TERRACE – To encourage children to maintain their reading skills over the summer, State Senator Suzy Glowiak Hilton (D-Western Springs) is launching a Summer Reading Club for students who live in the 24th Senate District.
"Reading encourages children to develop a lifelong interest in books, maintain literacy skills and stay connected with local libraries," Glowiak Hilton said. "Reading is a great way to keep young minds active through the summer months, and I'm excited to incentivize students to stay engaged with learning opportunities."
Studies indicate that 2 months of reading skills and 2 ½ months of math skills are lost over a single summer.
The Summer Book Club requires students to read eight books of their choice during the summer break, record the names of the books and return the form to Glowiak Hilton's office by Aug. 11. Everyone who completes the summer reading club will be invited to an ice cream social with Sen. Glowiak Hilton.
To receive a book club form, visit www.SenatorSuzyGlowiak.com to download and print the form. Parents can also call her office at 630-785-3177 to request a copy by mail. Glowiak Hilton urges residents to call her office with any additional questions.
Click here to download a form.
Category: Press Releases