Published: Friday, October 01, 2021 01:18 PM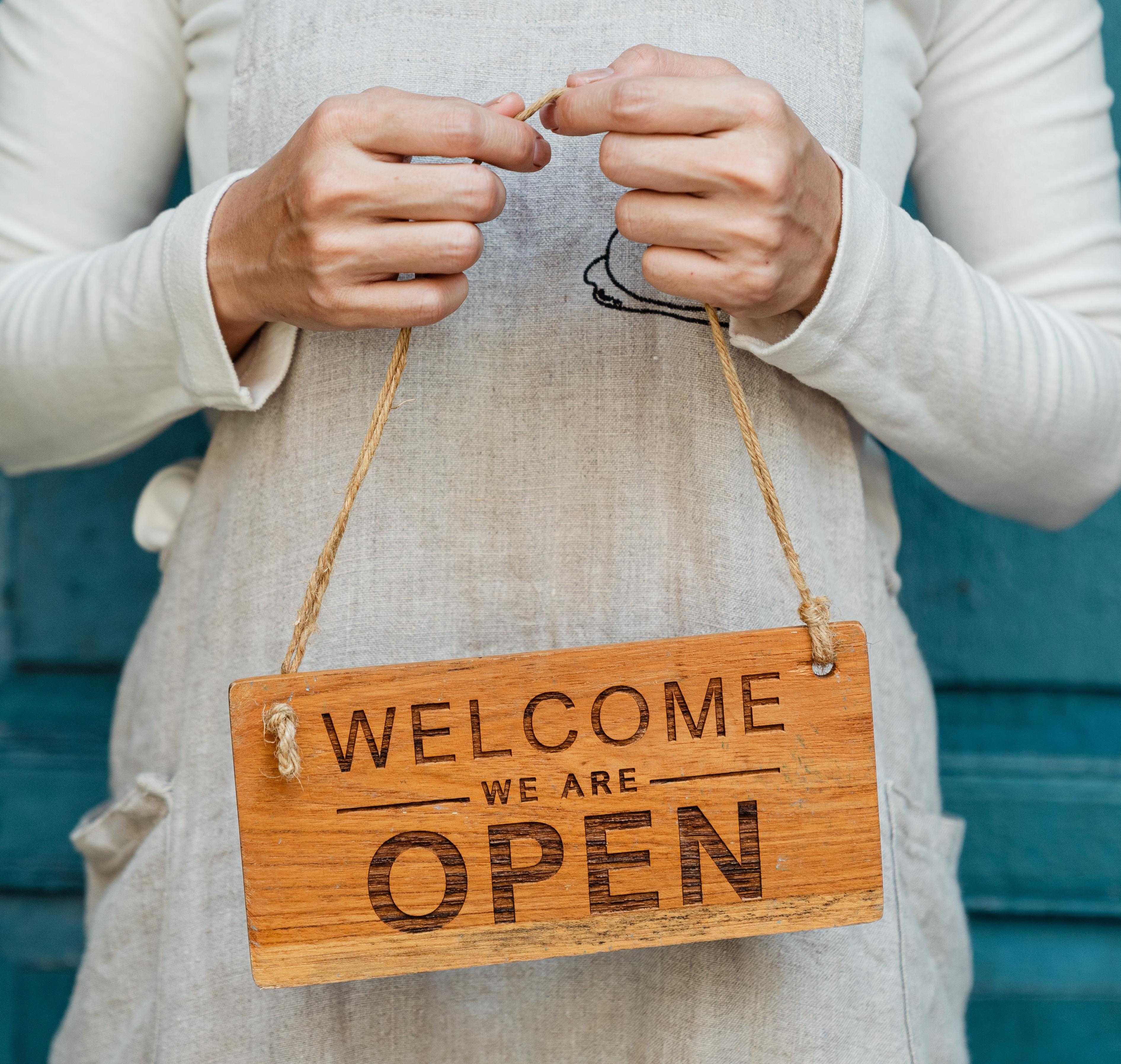 OAKBROOK TERRACE – To support economic recovery during the pandemic, State Senator Suzy Glowiak Hilton (D-Western Springs) announced $260,000 in Back2Business grants for local businesses and encourages any others eligible to apply before the Oct. 13 deadline.
"As our communities work toward economic recovery, small business owners and employees are among the most impacted," Glowiak Hilton said. "These grants can support operating costs, and I encourage any struggling business to apply before the deadline."
Earlier this week, the Department of Commerce and Economic Opportunity announced seven businesses in the 24th District were awarded a combined $260,000 through the B2B grant program. A complete list of grantees is available on DCEO's website.
"These grants can help offset some costs, but our community must also come together to support our local businesses," Glowiak Hilton said. "With the holiday season soon approaching, I urge residents to look locally first when shopping."
The B2B program allocates $250 million in American Rescue Plan Act dollars for small businesses experiencing COVID-19 expenses, and grants will continue to be awarded on a rolling basis with a range of $5,000 to $150,000.
Eligible businesses are encouraged to apply before the Oct. 13 deadline by visiting the DCEO website.
Category: Press Releases