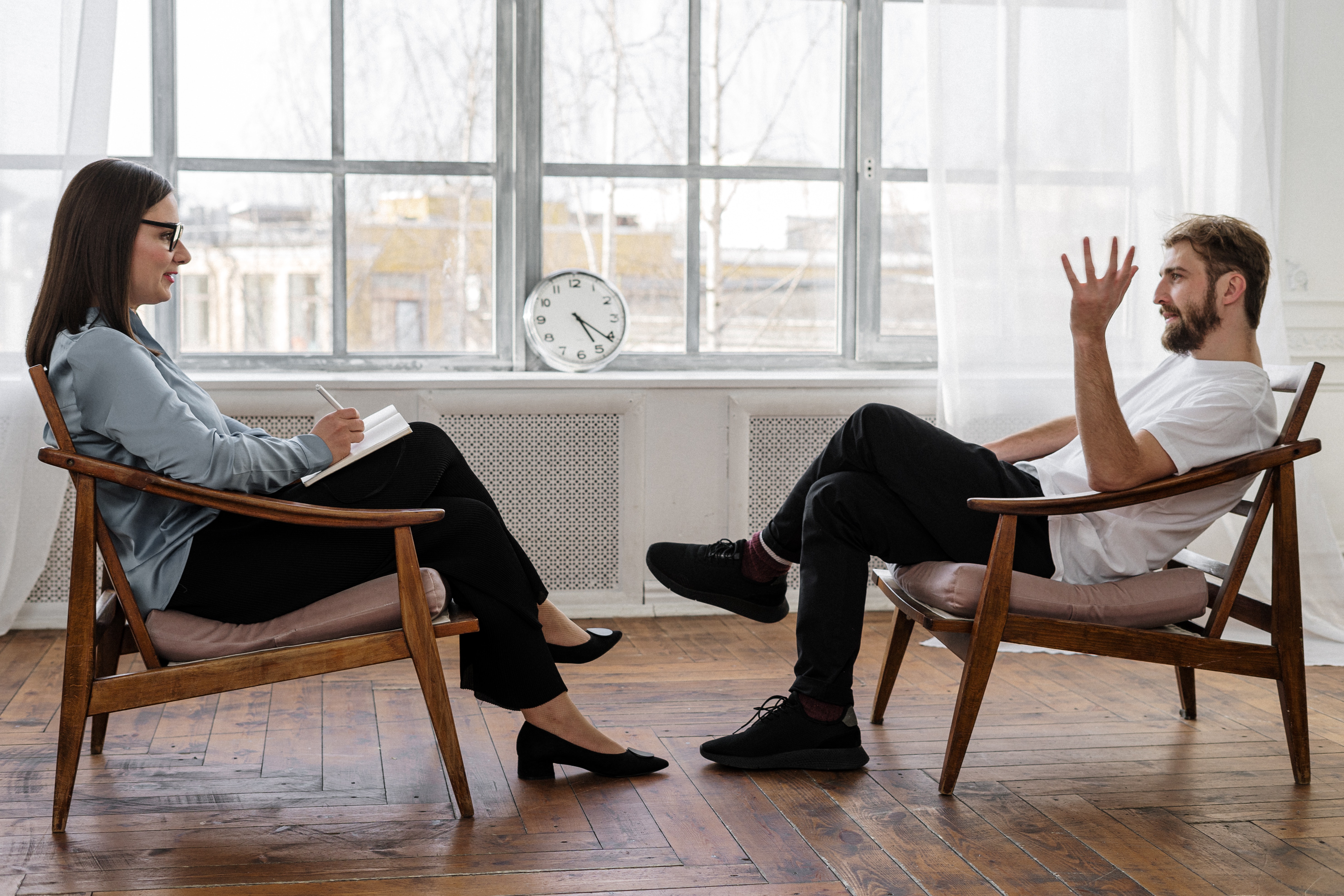 SPRINGFIELD – Residents in Illinois will have additional access to mental and behavioral health specialists, under a new state law with support from State Senator Suzy Glowiak Hilton.
"This effort will improve opportunities for residents needing mental or behavioral health care and workers willing and able to provide that care," said Glowiak Hilton (D-Western Springs). "With this law, Illinois aims to reduce barriers for potential patients, so that all who seek mental and behavioral health care could get better access."
In Illinois, there are only 14 behavioral health care professionals for every 10,000 Illinois residents. Because of this gap, many people are forced to wait longer for essential treatment or forego health care entirely.
To address these issues, Senate Bill 3617 expands the workforce by accelerating the process for out-of-state clinicians to receive licensure in Illinois and streamlining requirements for social workers, professional counselors, and clinical psychologists with recently inactive licenses.
Additionally, it includes initiatives to support diversity in the mental health field, establishes tax credits, and many more provisions, all of which will encourage more quality, accessible care to those seeking assistance.
Senate Bill 3617 was signed into law Friday.