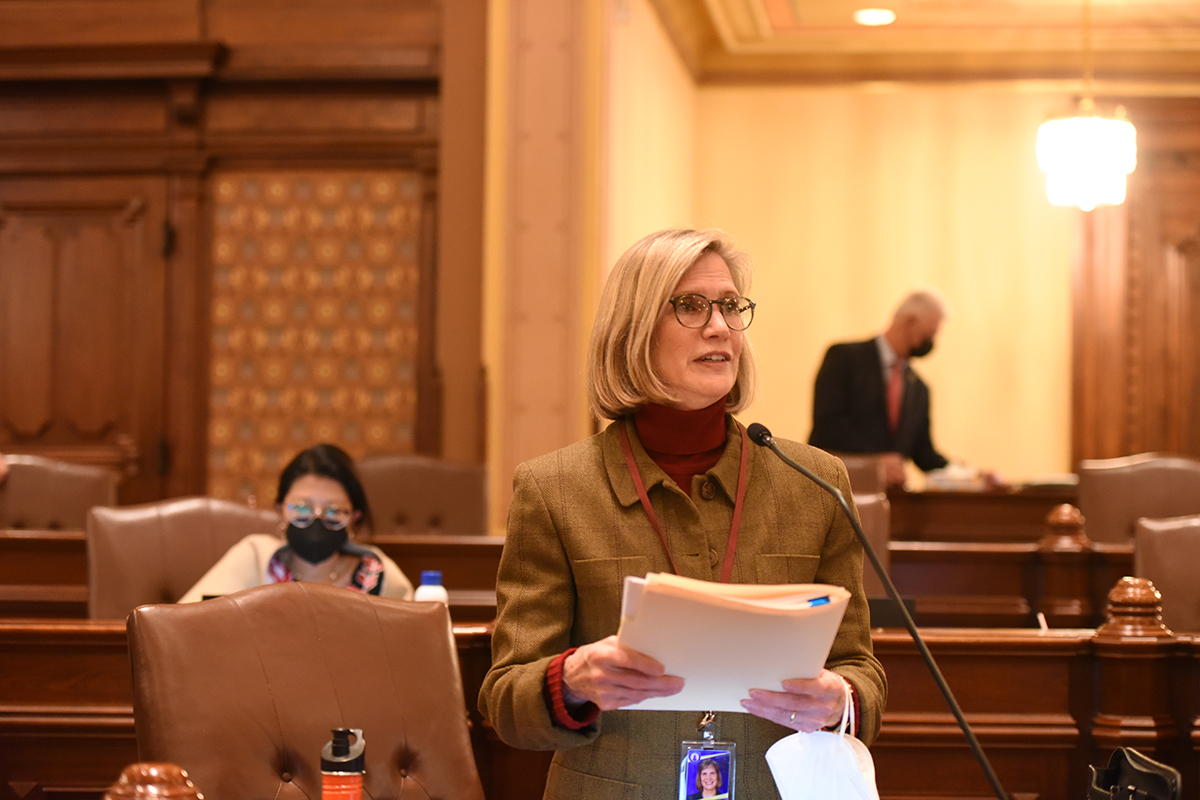 OAKBROOK TERRACE – To kick off Parks and Recreation Month, State Senator Suzy Glowiak Hilton announced more than $1.5 million in funding to support projects in park districts throughout DuPage County.
"Parks bring an abundance of life and opportunities to our communities," said Glowiak Hilton (D-Western Springs). "By investing in park districts, Illinois is showing support to the importance of safe, sustainable infrastructure in our recreational spaces."
Open Space Land Acquisition and Development program grants are administered by the Illinois Department of Natural Resources and support local park projects. When combined with local matching funds, the latest OSLAD grants provide more than $56 million in local park development projects and land acquisitions statewide.
In the district Glowiak Hilton represents, five park districts were awarded funding:
Butterfield Park District, Glenbriar Park – $400,000
Glen Ellyn Park District, Ackermann Park – $400,000
Lombard Park District, Four Seasons Park – $283,100
Oak Brook Park District, Central Park – $400,000
Westmont Park District, 314 N. Grant St. acquisition – $90,000
"This Parks and Recreation Month, I encourage residents of all ages to spend time learning, playing or being active outdoors," Glowiak Hilton said.
Learn more about OSLAD grants and see a full list of projects on the Illinois DNR website.