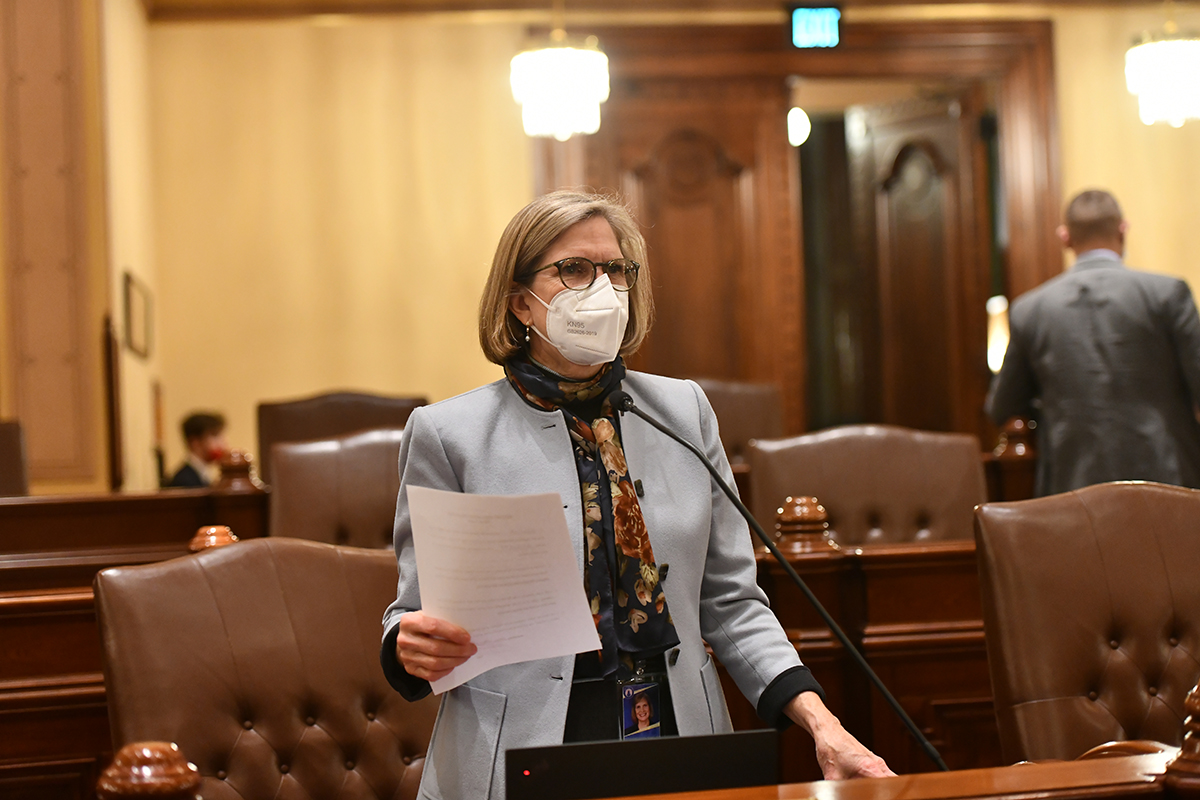 OAKBROOK TERRACE – With support from State Senator Suzy Glowiak Hilton, the Illinois State Board of Education awarded eight local school districts a combined $362,500 for infrastructure improvements.
"Improving the quality of school facilities is an expensive undertaking," said Glowiak Hilton (D-Western Springs). "By reducing the burden on property owners with this state investment, Illinois is helping to ensure schools are fiscally sound and have the infrastructure to contribute to a safe, comfortable learning environment."
School districts across the 24th District to receive funding include:
Community Consolidated School District 89 - $50,000
Glen Ellyn SD 41 - $50,000
Hinsdale Twp HSD 86 - $50,000
Glenbard Twp HSD 87 - $50,000
Lisle CUSD 202 - $50,000
Lombard SD 44 - $12,500
Western Springs SD 101 - $50,000
Westmont CUSD 201 - $50,000
Funds will be used for projects to update heating and cooling infrastructure, improvements to ventilation, increased accessibility throughout buildings and more.
In the latest announcement, a total of $30 million in School Maintenance Grants was distributed to districts across the state. To be eligible for the grants, applicants were required to match the state funds and commit to completing proposed projects within two years.
A full list of grantees and awards can be viewed on the ISBE website.