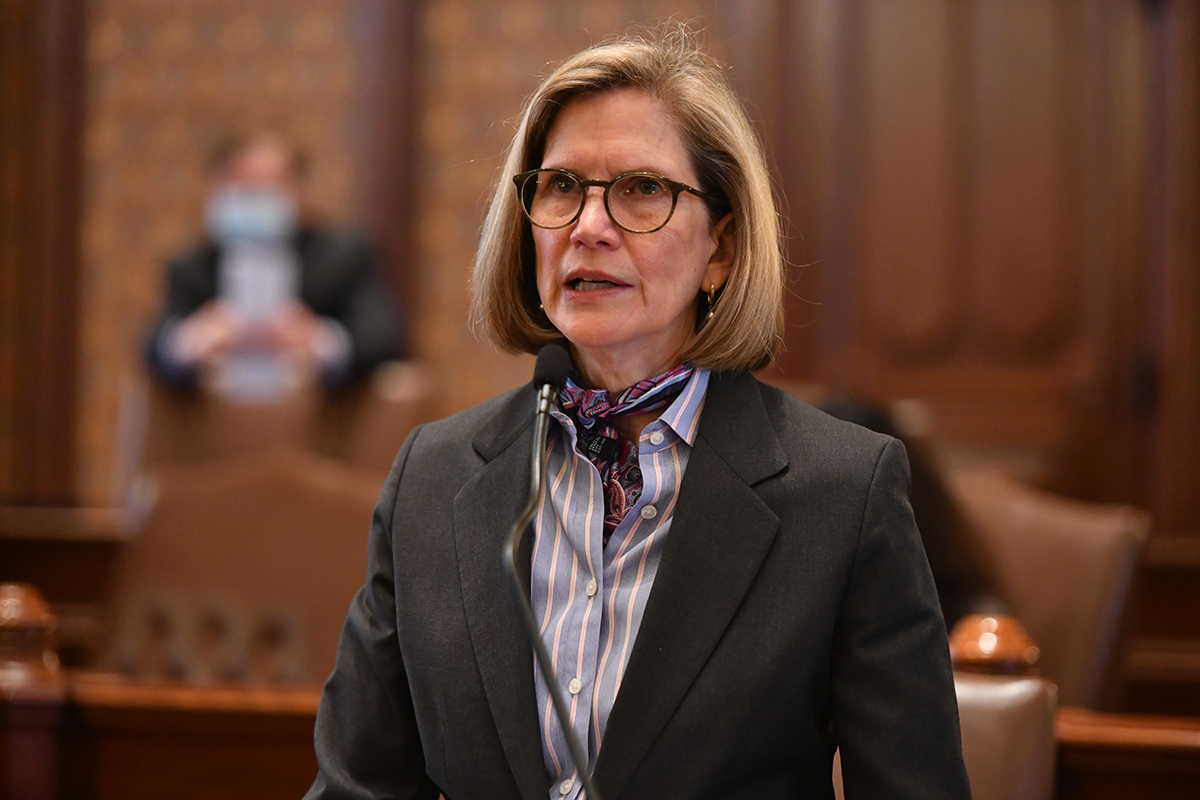 OAKBROOK TERRACE – State Senator Suzy Glowiak Hilton signed on in support of legislation to clarify language in the SAFE-T Act and improve how officials can enforce the law.
"Improving public safety will rely on many factors, and in order to be effective, the individuals responsible for implementation must feel comfortable with any changes," said Glowiak Hilton (D-Western Springs). "Senate Bill 4228 will help law enforcement officials to continue to perform their duties and protect our communities."
The intent of the law aims to end cash bail to improve racial equity in the criminal justice system. Senate Bill 4228 updates many provisions in the SAFE-T Act by adding clarifying language to address concerns raised by local law enforcement officials.
The legislation states pretrial release will apply to individuals arrested on or after Jan. 1, 2023. The measure also permits judges to deny pretrial release for any alleged crime if the person arrested poses a threat to the safety of any person or the community.
Back in January 2021 when the SAFE-T Act was brought up in the Senate, Sen. Glowiak Hilton didn't support the measure due to hearing serious concerns from local police departments.
Senate Bill 4228 can be considered during the upcoming veto session.