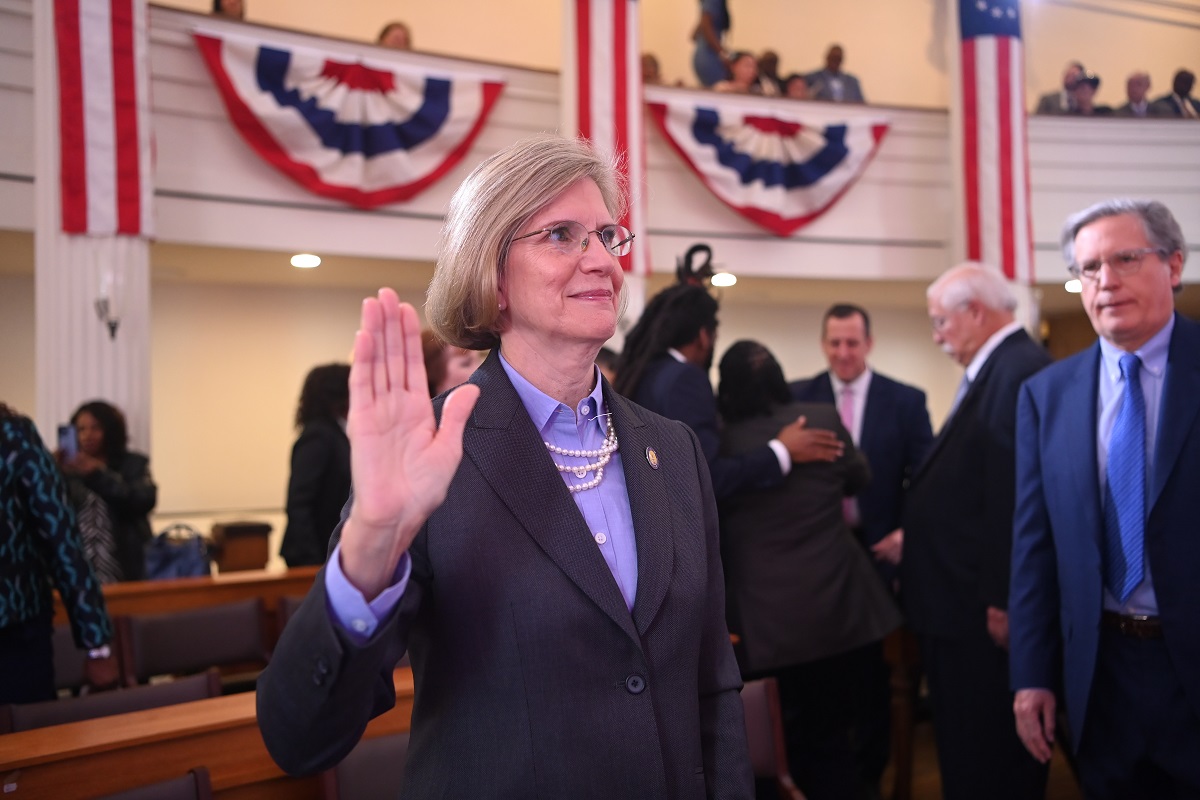 WESTERN SPRINGS – State Senator Suzy Glowiak Hilton has been fighting for tax relief for working class families, affordable health care and supporting schools since she was first elected in 2018. She was sworn in for her second term on Wednesday.

"I look forward to fighting for our communities' best interests," said Glowiak Hilton (D–Western Springs). "I am honored to receive the trust of our area, and to have the opportunity to serve in the Senate once again."

During her first term, Glowiak Hilton was a leader in bipartisanship among her peers – working across the aisle prioritizing fiscal responsibility.

"I look forward to continued work with my colleagues in Springfield as we tackle Illinois' hard hitting problems and look for solutions that work for our communities," said Glowiak Hilton. "I will continue listening and fighting for the people of DuPage County and the surrounding area to ensure their voice is heard in Springfield."