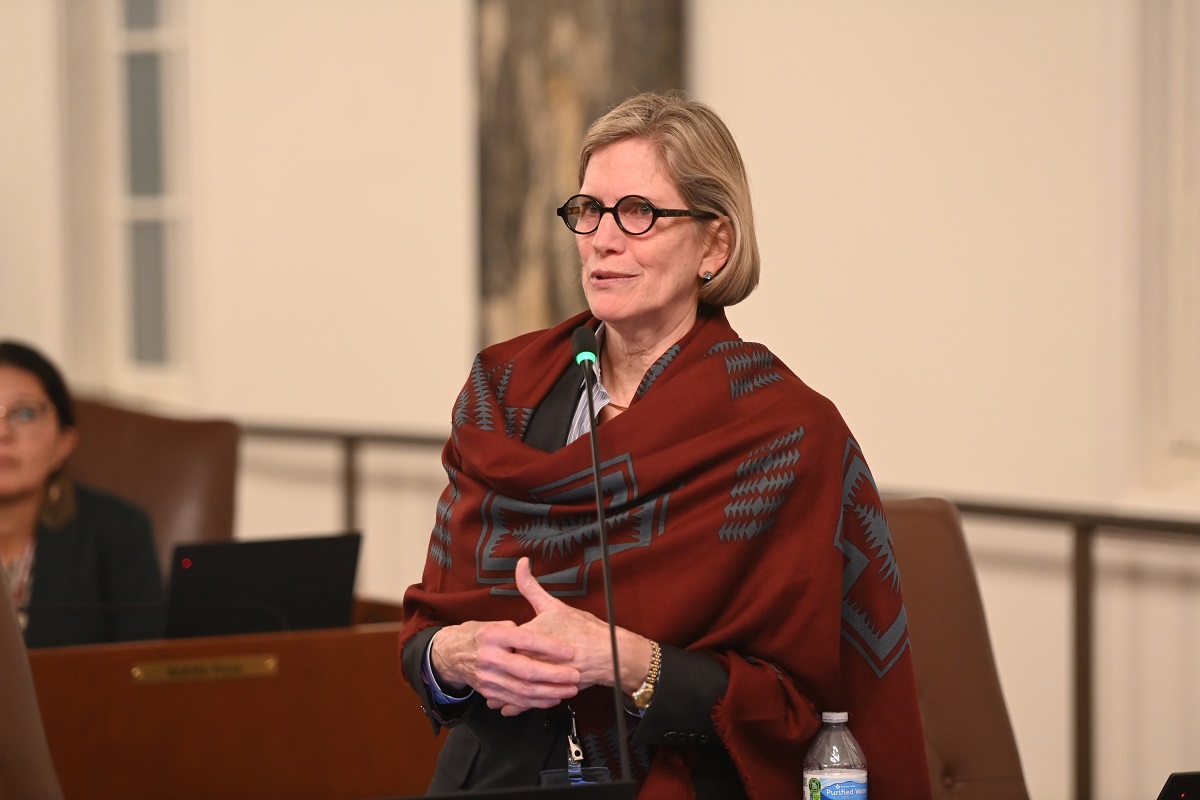 SPRINGFIELD – State Senator Suzy Glowiak Hilton supported a measure on Tuesday to protect licensed medical professionals from intrusive laws of other states.
"Illinois health care professionals should not lose their licenses or be penalized because of the restrictive laws of neighboring states," said Glowiak Hilton (D-Western Springs). "With this measure, we are protecting health care professionals who are doing the right thing."
The measure protects Illinois professionals from being penalized for providing care that is prohibited in other states. Further, it protects the right to fertility treatment throughout the state.
"Simply put: a doctor licensed in Missouri and Illinois, whose license is suspended in Missouri for referring a woman to a reproductive health clinic, should not have their license suspended in Illinois," Glowiak Hilton said. "Medical professionals should not worry about their professional licenses being jeopardized for performing health care services that are legal in Illinois but prohibited in other states."
House Bill 4664 passed in the Senate Tuesday.