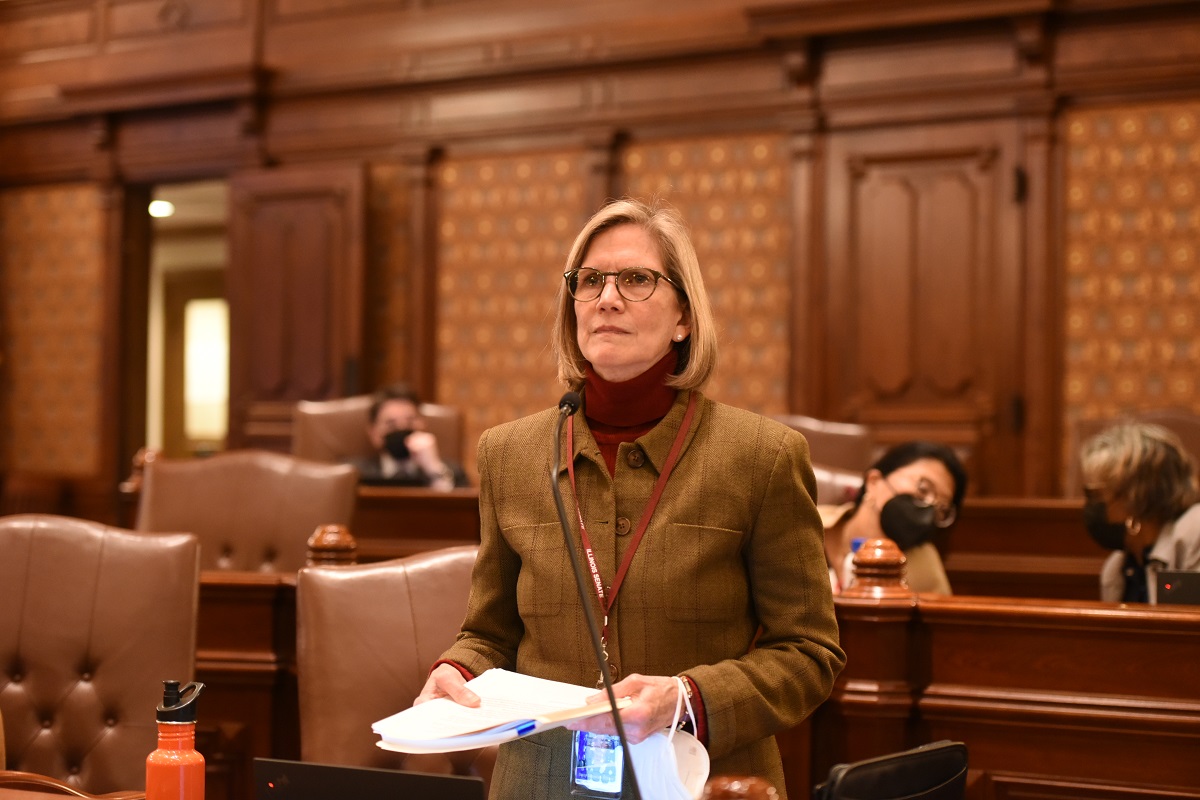 DUPAGE COUNTY – State Senator Suzy Glowiak Hilton secured over $2.2 million for renovations and improvements for five park districts throughout DuPage County.
"Supporting our park districts is a meaningful investment in our communities," said Glowiak Hilton (D – Western Springs) "When our parks improve, so does the well-being of our residents. I am excited to see children and families enjoy these renovations in the near future."
Nearly $60 million in grants were awarded to 118 park districts across the state through the Open Space Land Acquisition and Development grants, administered through the Illinois Department of Natural Resources. This is the largest amount of funding since the program began 36 years ago.
Five park districts in the community have received a combined $2,240,300 in funding, including:
Elmhurst Park District – $340,300
Carol Stream Park District – $400,000
Bloomingdale Park District – $300,000
Lombard Park District – $600,000
Addison Park District – $600,000
This funding will allow these park districts to make much needed renovations, create and restore recreational facilities, and expand sidewalks throughout parks.
Visit the Illinois Department of Natural Resources website for more information on the OSLAD grants.