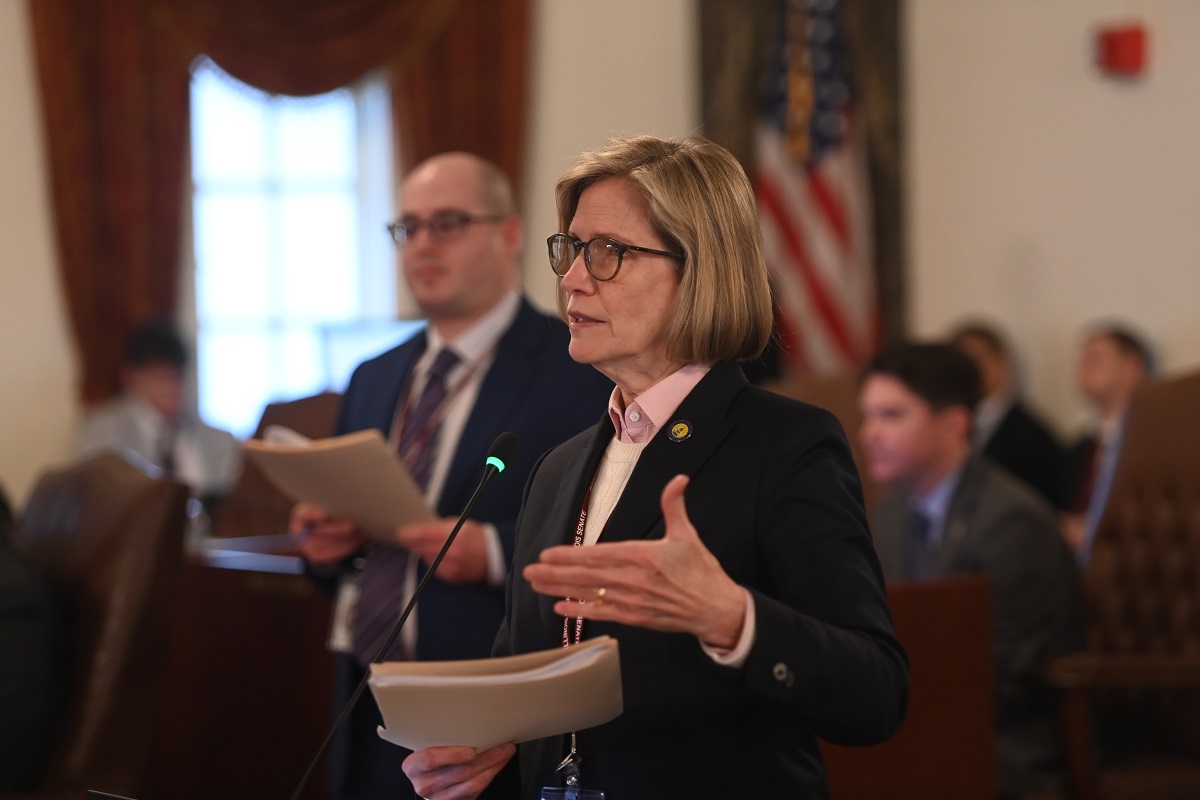 SPRINGFIELD – A measure led by State Senator Suzy Glowiak Hilton would require clear notice to be given to consumers before they enter contracts that automatically renew.
"There are many situations where a consumer enters into a contract with a business where the contract automatically renews," said Glowiak Hilton (D-Western Springs). "A lack of transparency from these businesses allows them to take advantage of consumers. We as their elected officials must take action to protect them and their hard earned money."
Glowiak Hilton's measure would requires clear and conspicuous disclosure of a contract's automatic renewal terms, including that the contract will continue until the consumer cancels, the deadline to cancel before being charged for the renewal, the amount of recurring charges, and the length of the renewal terms.
"By giving consumers the resources they need to cancel subscriptions, we are giving them the opportunity to save their time and money," said Glowiak Hilton. "Every business should give consumers the accurate information they need in regards to the services they provide."
Senate Bill 328 passed the Senate Thursday and now heads to the House for further consideration.