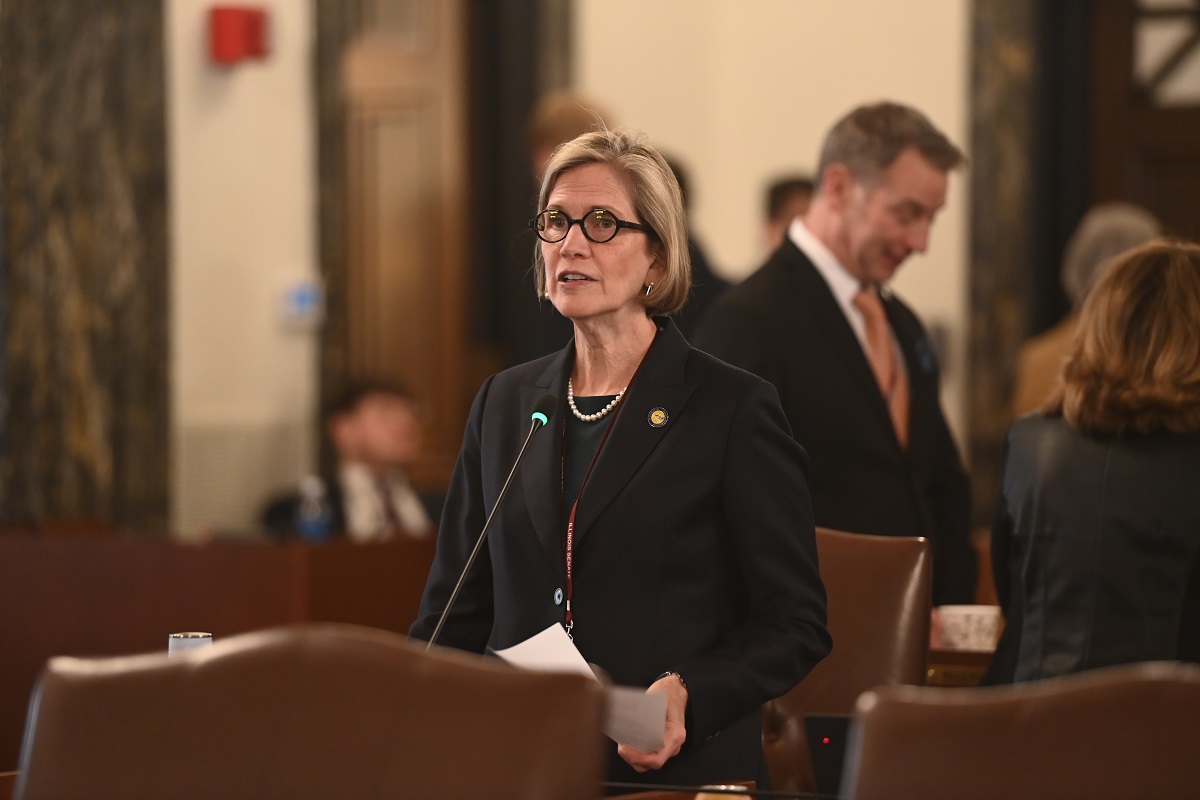 SPRINGFIELD – Health care workers with temporary out-of-state licenses will be able to continue practicing in Illinois thanks to a new law led by State Senator Glowiak Hilton.
"Our health care professionals worked tirelessly during the COVID-19 pandemic," said Glowiak Hilton (D – Western Springs). "While the emergency declaration is set to end next month, we are still seeing a health care worker shortage. Allowing the selfless professionals who are here on temporary licenses to continue practicing in Illinois will help alleviate further shortages."
Temporary out-of-state licenses for health care professionals are set to expire May 11, 2023, when COVID-related emergency declarations end. Glowiak Hilton's measure will allow such workers to keep practicing in Illinois for another year under that permit, as long as they apply for permanent licensure by May 11.
"These health care professionals heroically stepped up to help when we needed them most," said Glowiak Hilton. "We must not disrupt their lives nor the health care workforce as a whole."
House Bill 559 was signed into law Thursday and took immediate effect.