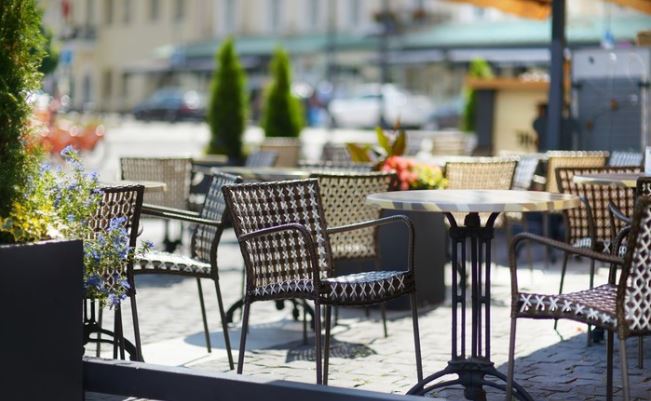 WESTERN SPRINGS – Seven restaurants in the 23rd District are set to receive $305,000 in Back to Business grants, thanks to State Senator Suzy Glowiak Hilton.
"Our local business generate economic development for our communities," said Glowiak Hilton (D-Western Springs). "The Back to Business grant program is an instrumental way that we can support and uplift restaurants and ensure they are on a path toward recovery."
The Back to Business grant program provides recovery grants for small businesses throughout the state with an emphasis on businesses in the hardest hit industries, like restaurants and hotels. Through the Back to Business and Business Interruption Grant programs, DCEO has provided more than $535 million to more than 15,000 businesses since the start of the pandemic.
"It is vital that we continue to look for ways to support our local businesses," said Glowiak Hilton. "I urge everyone to dine, shop and think local whenever possible."
For more information about B2B grants, visit DCEO's website.