Published: Wednesday, September 16, 2020 11:56 AM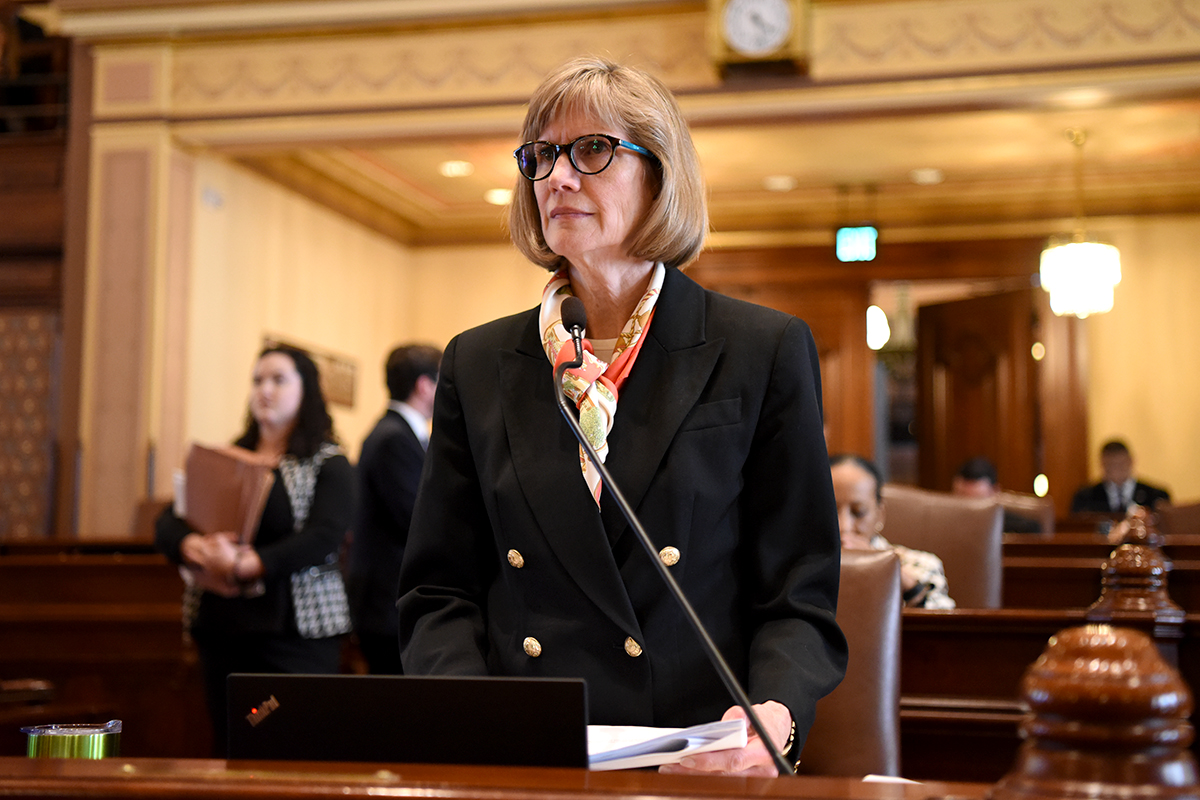 WESTERN SPRINGS – As the COVID-19 pandemic continues and small businesses are faced with extended financial hardships, State Senator Suzy Glowiak Hilton (D-Western Springs) is encouraging business owners to apply for assistance through the latest round of Business Interruption Grants.
"Far more than large companies, small businesses in our community have felt the effects of closures and fewer people venturing out," Glowiak Hilton said. "To offer some help to these unique local enterprises, Illinois is releasing the next round grants."

The BIG Program has allocated $220 million in the second round for movie theatres, performing arts venues, concert venues and other businesses that face more challenges in the interest of maintaining health and safety restrictions during the pandemic.
BIG funds may be used to help businesses cover the costs of payroll, rent, utilities and other working capital during the time they have experienced interruptions due to the pandemic.
To ensure funds are distributed across business type, $60 million has been specifically allocated for heavily distressed industries, including indoor recreation facilities and amusement parks.
During its first round of funding earlier this year, the program granted more than $49 million to small businesses across the state. Businesses in the 24th Senate District were awarded grants totaling $550,000.
"Small businesses play a vital, unique role in our communities, and I was delighted to see several local organizations make use of assistance from the program," Glowiak Hilton said. "I encourage any other affected businesses to apply for funding as soon as it becomes available."
Applications open Thursday, Sept. 17 and can be found on the Illinois Department of Commerce and Economic Opportunity's website alongside a full list of criteria.
Category: Press Releases