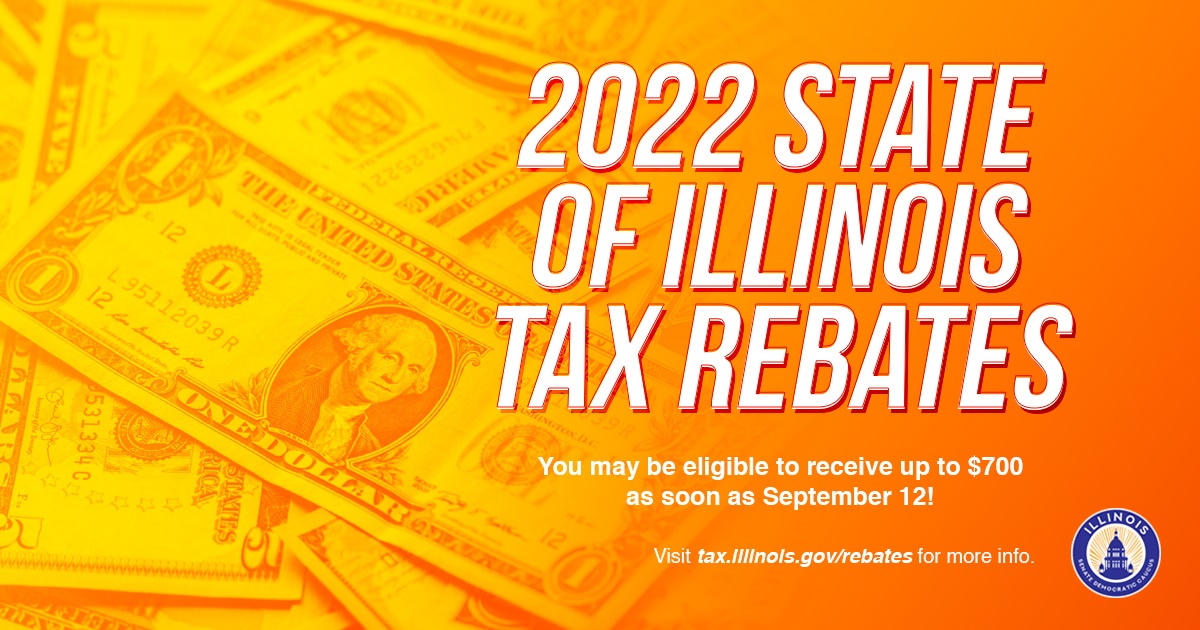 OAKBROOK TERRACE – Illinois taxpayers can expect to see up to $700 in tax rebates in the coming weeks thanks to the State Senator Suzy Glowiak Hilton-supported Illinois Family Relief Plan.
"Hardworking families and individuals in Illinois have been financially affected by the pandemic, increasing gas prices and rising costs of groceries," said Glowiak Hilton (D-Western Springs) said. "As a state senator, it was a priority of mine to provide direct relief to taxpayers who have endured so much over recent years."
Supported by Glowiak Hilton, the Illinois Senate championed Senate Bill 157, which provides millions of Illinois taxpayers with financial relief- including direct tax rebates.