Published: Saturday, April 09, 2022 12:41 AM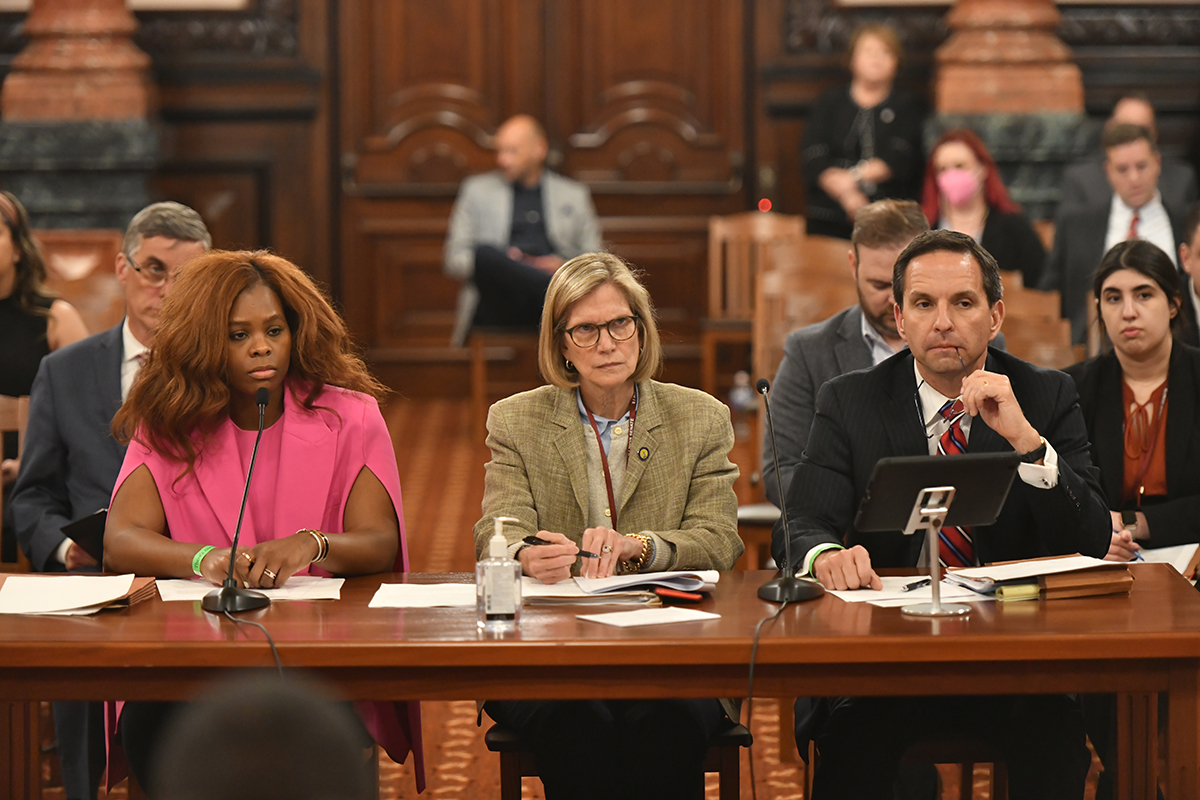 SPRINGFIELD – To support retailers, update prosecuting resources and promote statewide economic growth, the Illinois Senate adopted a measure led by State Senator Suzy Glowiak Hilton (D-Western Springs) to curb organized retail crime and hold ringleaders accountable.
"Organized retail crimes across the state have disturbed residents, wreaked havoc on businesses and stunted growth within local economies," Glowiak Hilton said. "By advancing the Organized Retail Crime Act, Illinois has an opportunity to enact one of the most comprehensive crime-curbing efforts in the nation."
In partnership with the Illinois Retail Merchants Association and the office of the attorney general, Glowiak Hilton's initiative defines organized retail crime as a criminal charge and gives prosecutors additional resources to charge crime ringleaders. Specifically, the measure codifies ORC as the theft of retail merchandise with the intent to sell.
Category: Press Releases