Published: Tuesday, March 29, 2022 04:25 PM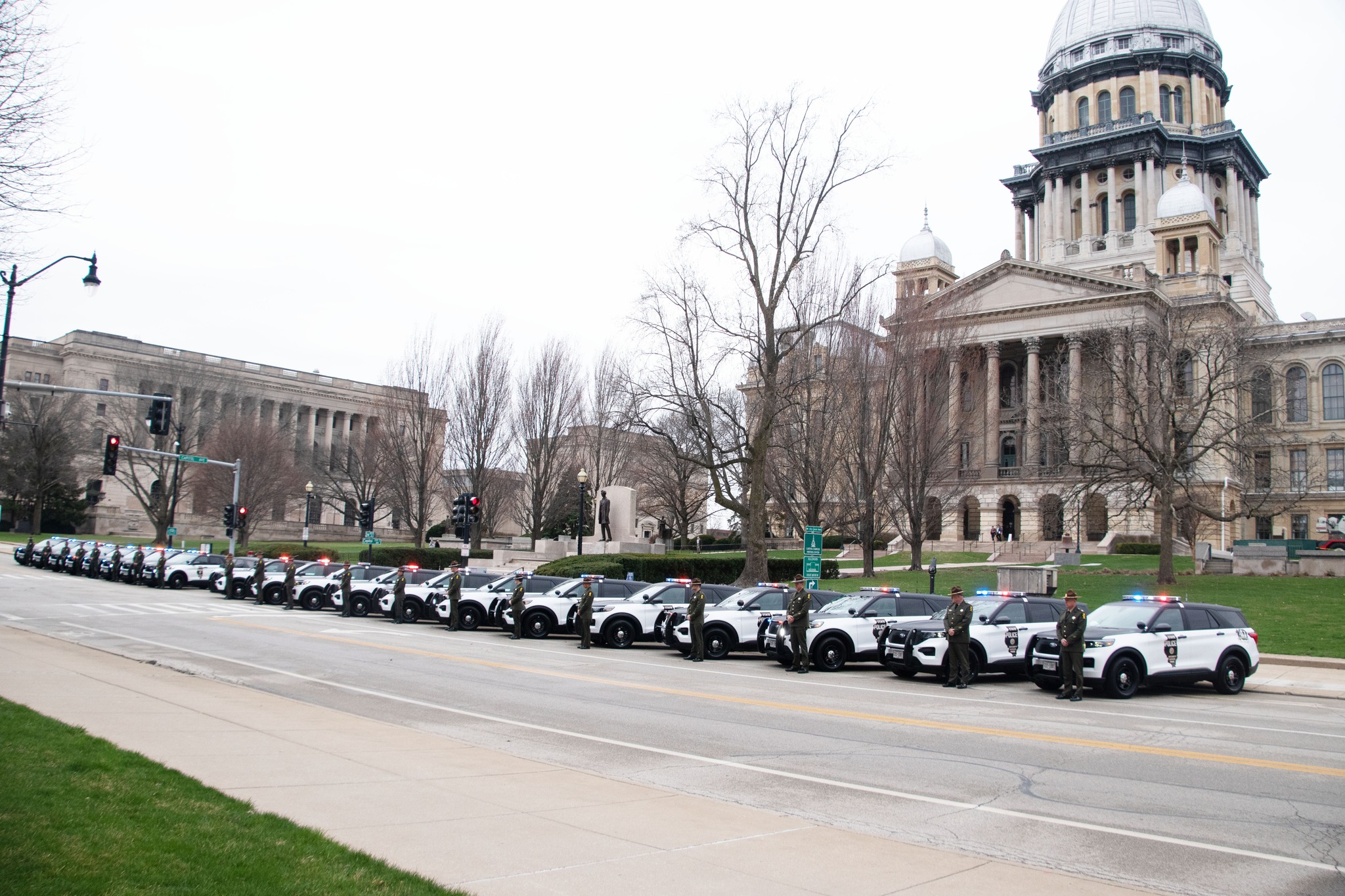 SPRINGFIELD – To recognize the agency's 100 years of service to residents across the state, State Senator Suzy Glowiak Hilton (D-Western Springs) supported an initiative declaring April 2022 as Illinois State Police Centennial Month.
"For the last 100 years, the Illinois State Police have worked to improve integrity, service and pride in communities across the state," Glowiak Hilton said. "By recognizing the agency's centennial on April 1, 2022 and throughout the month, we can offer support to the thousands of brave men and women who have stepped up to assist, comfort and protect Illinois residents."
Under the Public Works and Buildings Department, the Illinois State Police was created on April 1, 1922. The agency was initially responsible for enforcing road weight laws. At the beginning, there were only eight patrolmen, and their equipment included World War I uniforms, motorcycles and portable scales for weighing trucks.
Now, with leadership from Director Brendan Kelly, ISP operates 21 patrol districts, eight investigative zones, six forensic science laboratories, and five regional crime scene service centers. The agency works to promote public safety, assist local law enforcement departments, decrease roadway crashes and reduce crime across the state.
Senate Resolution 934 was adopted by the Senate Tuesday.
Category: Press Releases