Published: Wednesday, January 12, 2022 03:12 PM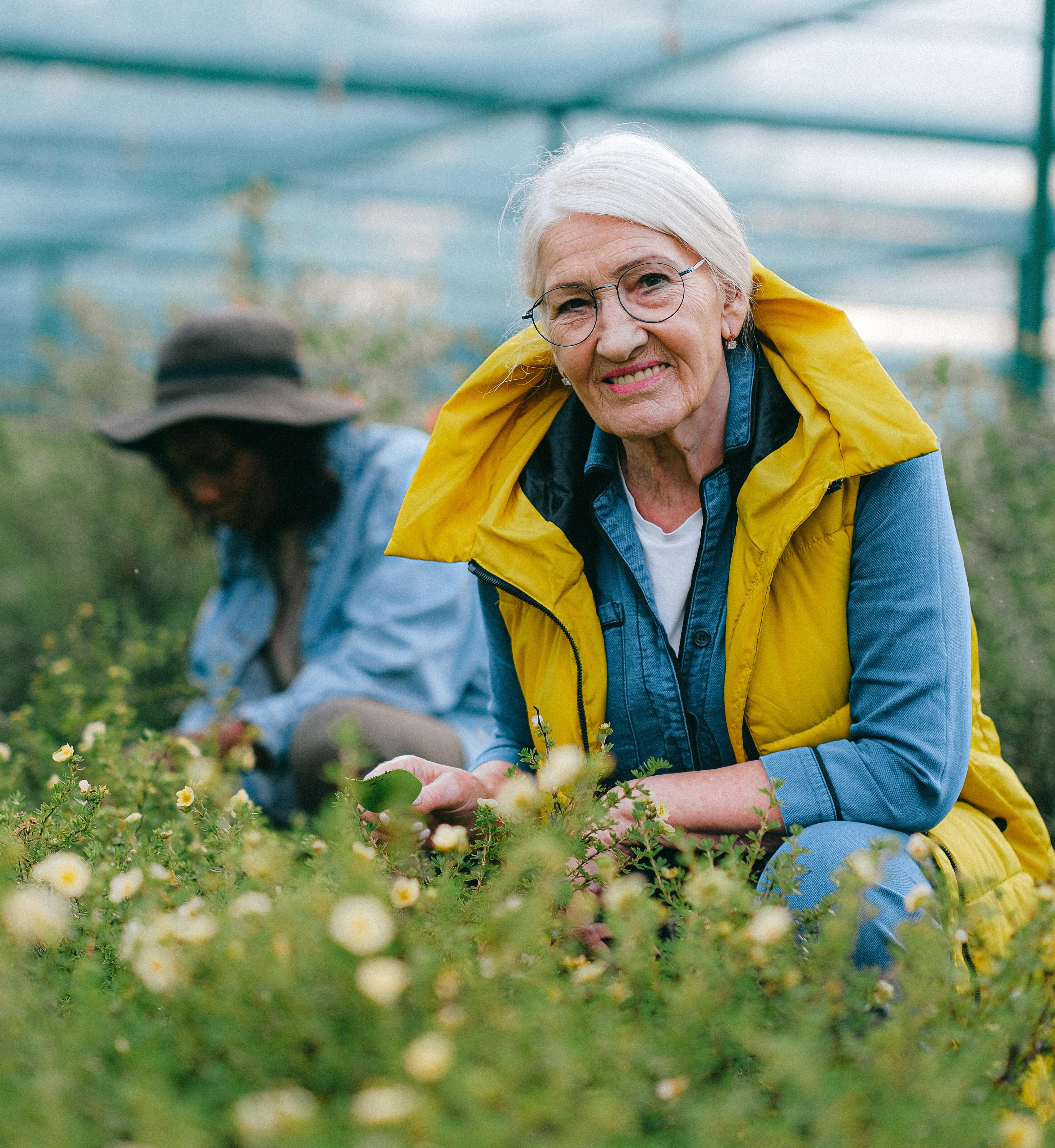 OAKBROOK TERRACE –
The Illinois Department on Aging is accepting nominations for the Senior Illinoisan Hall of Fame, and State Senator Suzy Glowiak Hilton (D-Western Springs) is encouraging residents to highlight local, exemplary individuals aged 65 or older who live in the 24th District.
"Older residents enrich our communities by contributing insight, experiences and achievements," Glowiak Hilton said. "As residents continue to support one another through challenging times, the Senior Illinoisan Hall of Fame is an opportunity to highlight local heroes for their successes and offer well-deserved recognition."
Created in 1994, the Senior Illinoisan Hall of Fame honors older adults' accomplishments and contributions to their communities. Each year, four Illinoisans ages 65 or older are inducted into the Hall of Fame for their work in community service, education, arts or the labor force.
Category: Press Releases