Published: Wednesday, August 21, 2019 01:35 PM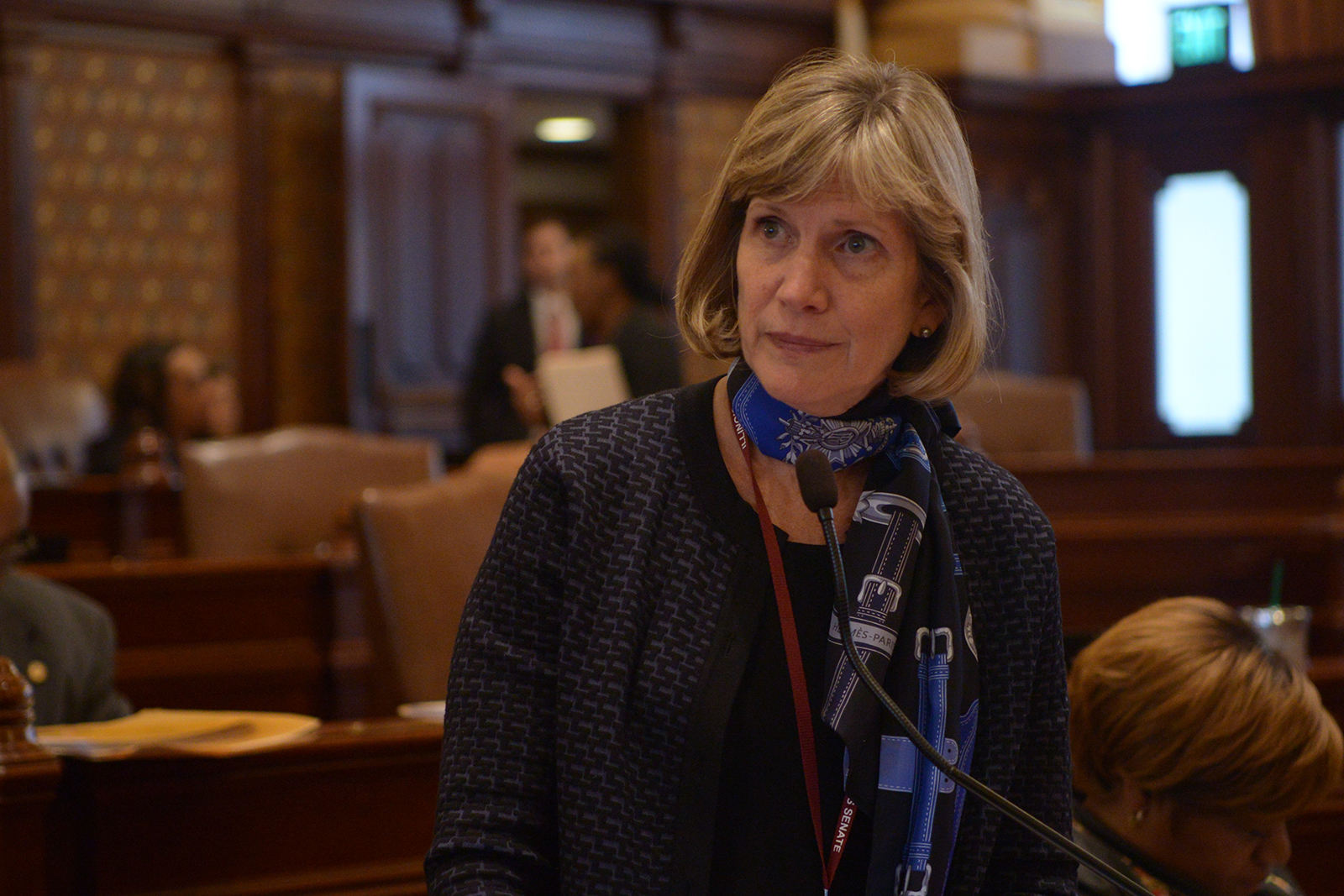 OAKBROOK TERRACE – Illinois now has new laws in place to encourage residents to pursue vocational training programs.
State Senator Suzy Glowiak Hilton (D-Western Springs) supported three new laws that will help expand and attract students to vocational and apprenticeship programs to help expand the state's economy.
Glowiak Hilton, an engineer herself, passed a new law that will require the Department of Commerce and Economic Opportunity to conduct a study on the potential expansion of apprenticeship programs.
The study outlined in Senate Bill 2024 will focus on underserved communities with high unemployment. The Commerce Department will report its findings and recommendations to the General Assembly by June 1, 2020.
"This study will ensure that the state dedicates more time to research how we can better meet the needs of employers across Illinois, Glowiak Hilton said. "Our goal is to ensure the state's workforce is meeting the needs of employers to maximize opportunities to grow our economy."
Glowiak Hilton also supported two measures to increase enrollment in apprenticeship and workforce development programs in Illinois.
Category: Press Releases