Published: Thursday, September 26, 2019 01:40 PM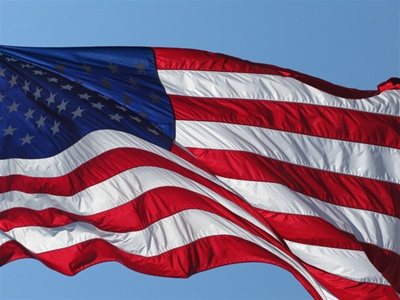 LOMBARD – State Senator Suzy Glowiak Hilton (D-Western Springs) is partnering with Lombard VFW Lilac Post 5815 and Auxiliary to collect donations to send packages to our brave heroes during the holiday season.
Glowiak Hilton commends the Lombard VFW Lilac Post 5815 and Auxiliary on their annual collection drive that helps send troops a little holiday cheer.
"I urge local residents to join us in donating supplies as a sign of our gratitude and appreciation to the servicemen and -women who put their lives on the line to protect our great nation," Glowiak Hilton said. "I'm grateful for the opportunity to partner with the Lombard VFW Lilac Post 5815 and Auxiliary to help show our gratitude and appreciation for our brave heroes this holiday season."
Glowiak Hilton's office will serve as a donation drop-off location until Dec. 2. Her office is located at 17W715 East Butterfield Road, Suite F in Oakbrook Terrace.
Donations sought include personal care items such as razors, shaving cream, tooth brushes, toothpaste, travel size shampoo and soap, crossword and word search books, stationary, feminine products, misc. non-perishable snacks, SlimJim's, individual bags of peanuts, and other small amenities that are easy to transport and don't spoil.
If residents have any questions they can reach out to Glowiak Hilton's office at (630) 785-3177.
Category: Press Releases