Published: Monday, March 28, 2022 09:27 PM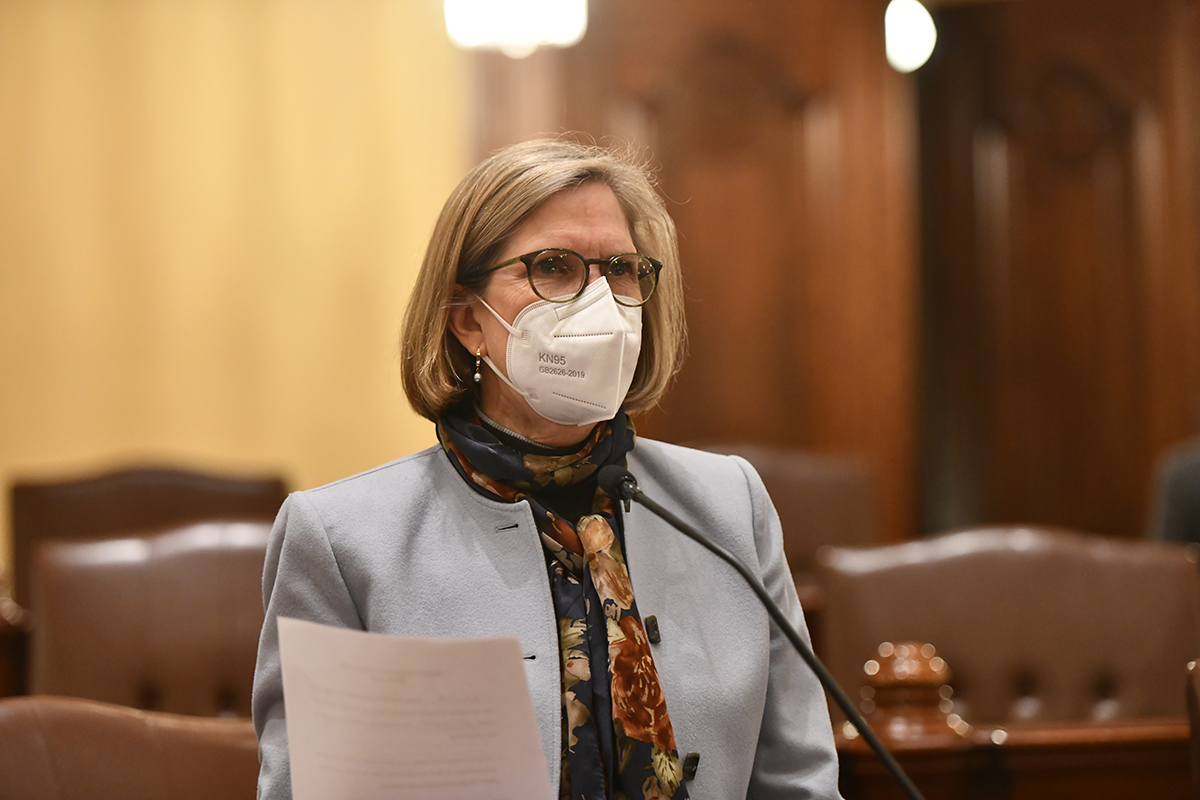 SPRINGFIELD – The Illinois Senate voted against one of the governor's picks to continue serving on the Prisoner Review Board — due to her approval of granting early prison release for criminals convicted of murdering police officers. Attributing to her vote against the appointment, State Senator Suzy Glowiak Hilton (D-Western Springs) released the following statement:
"When police officers lose their lives at the hands of criminals — their families, departments and communities suffer insurmountable, unjustifiable loss. By releasing these convicted criminals early from prison, our state is setting a dangerous precedent concerning the integrity of the criminal justice system.
"Conscientious individuals must serve on the Illinois Prisoner Review Board, and I urge the governor to choose accredited, diligent appointees."
Category: Press Releases