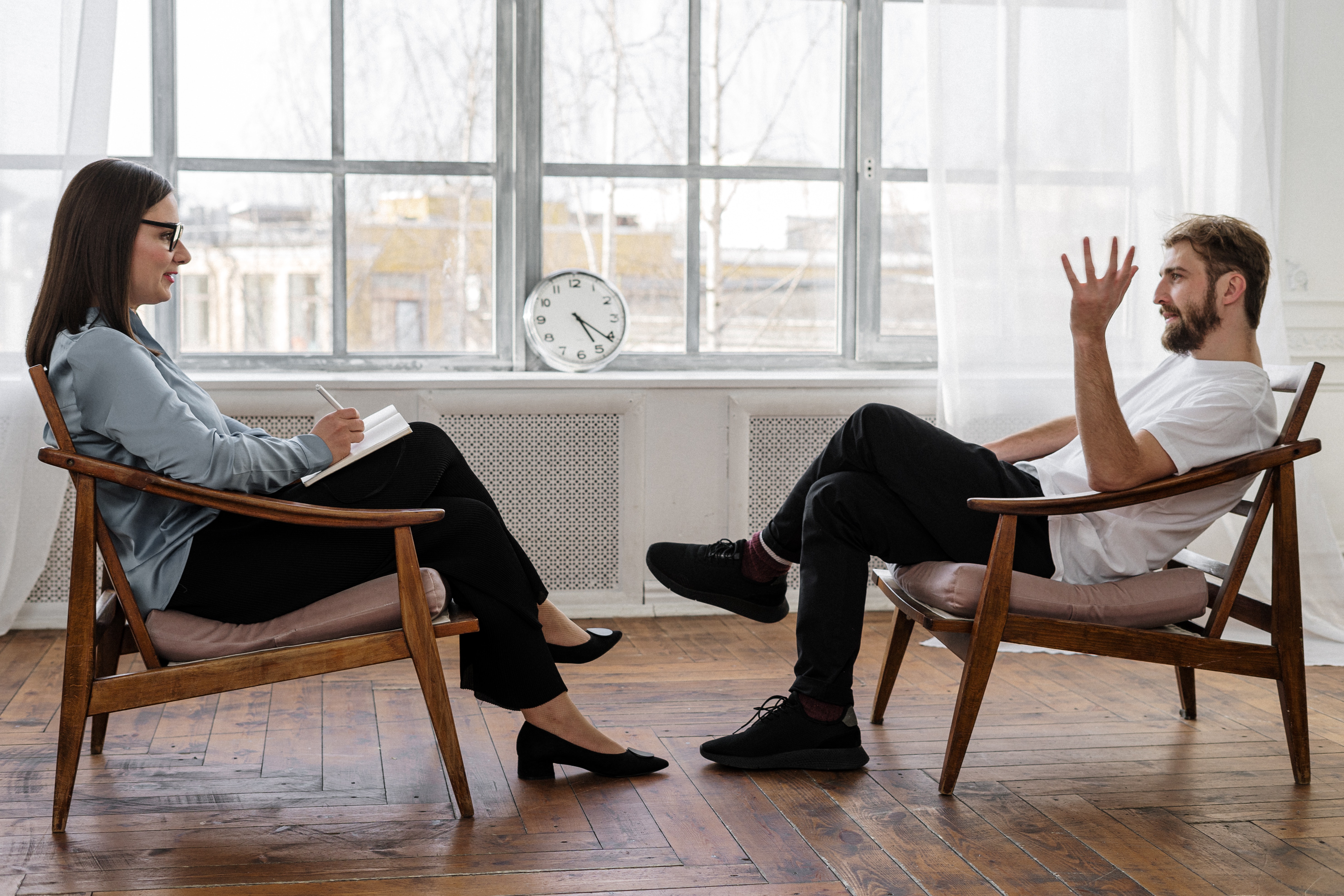 SPRINGFIELD – Residents in Illinois will have additional access to mental and behavioral health specialists, under a new state law with support from State Senator Suzy Glowiak Hilton.
"This effort will improve opportunities for residents needing mental or behavioral health care and workers willing and able to provide that care," said Glowiak Hilton (D-Western Springs). "With this law, Illinois aims to reduce barriers for potential patients, so that all who seek mental and behavioral health care could get better access."
In Illinois, there are only 14 behavioral health care professionals for every 10,000 Illinois residents. Because of this gap, many people are forced to wait longer for essential treatment or forego health care entirely.