Published: Thursday, September 23, 2021 11:33 AM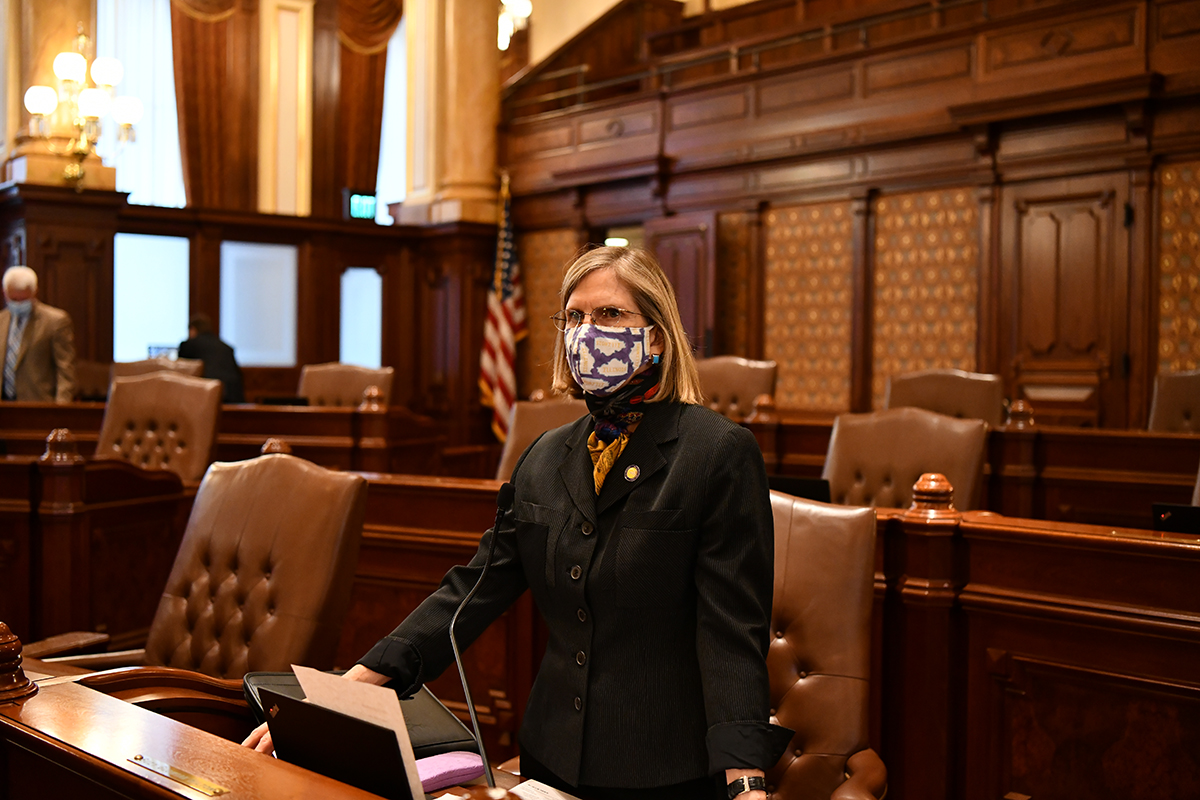 OAKBROOK TERRACE – The U.S. Department of Education has presented the 2021 National Blue Ribbon School award to 18 schools in Illinois, and State Senator Suzy Glowiak Hilton (D-Western Springs) is congratulating the four awardees in her district on providing an excellent education to the students and families she represents.
"Especially during this strenuous time, to receive such a prestigious national recognition is a testament to the perseverance of our local students, parents, administrators and faculty," Glowiak Hilton said. "I applaud all your hard work and wish you well as you press on through the school year."
Of the 18 schools recognized by the U.S. Department of Education, four are located in the 24th Senate District:
Butler Junior High School in Oak Brook,
Hinsdale Central High School in Hinsdale,
Prospect Elementary School in Clarendon Hills and
Westmont High School in Westmont.
National Blue Ribbon Schools are selected in recognition of their high performance or significant progress toward closing achievement gaps.
For more information and the complete list of national honorees, residents are encouraged to visit the U.S. Department of Education's website.
Category: Press Releases