Published: Thursday, April 11, 2019 04:24 PM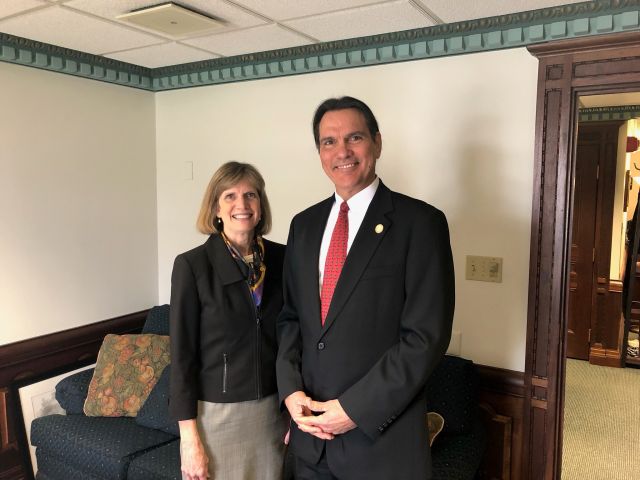 SPRINGFIELD – Native Americans in Illinois will soon have a stronger voice in state government under a measure sponsored by State Senator Suzy Glowiak.
Glowiak (D-Western Springs) passed Senate Bill 727, which creates the Native American Advisory Council to increase the number of Native American state employees, on Thursday.
"The State of Illinois encompasses land that generations ago was the ancestral home of American Indians," Glowiak said. "The Native American population of Illinois should have a seat at the table. This is about ensuring Illinois government reflects all Illinoisans."
Senate Bill 727 is an initiative of The Native American Chamber of Commerce of Illinois.
Category: Press Releases